Aluminum alloy truss stages are widely used in real life. In the new era, people's requirements for entertainment are getting higher and higher. Many outdoor large-scale commercial performances have emerged, and many commercial performances have higher and higher requirements. Generally speaking, it does not need to worry about its safety factor and application effect. The service life of the stage truss is also long, and it can ensure that rust will not occur during the application process.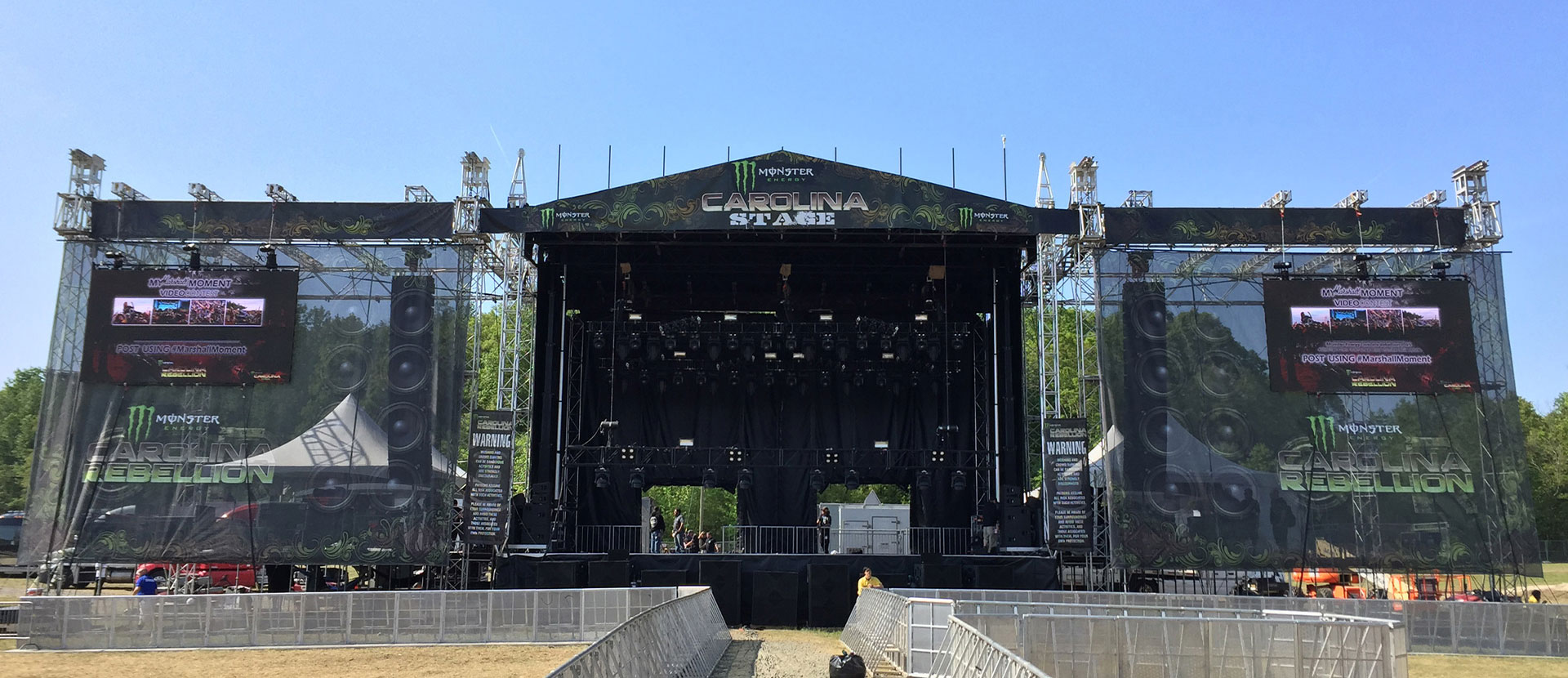 1.The relatively strong bearing capacity. It can be guaranteed toface the current safety applications in many performance applications.
2. The pretty good reflective effect. In the application of modern technology, its application can better contrast the lighting components, play a strong reflection, and make the stage more gorgeous.
3. The high quality. The qualityof the aluminum alloy truss stage is strictly checked, and it can escort every performer during use, so that users can use it with confidence without worrying about the risk of collapse.
4. Customized truss stage. We use professional engineers to design such connectors, which can cost less. Complex product process and professional production technology can improve product quality.