Choosing the right tent is the key to a successful event when you plan a fundraiser, sports event, or product launch party. Just as the architectural style of a house determines its style, the tent sets the tone for your event and lays the foundation for all other elements of the event. Event tents can have an oversized impact, so it's important to choose the right option. For our tent, we offer a wide range of mobile equipment designed to accommodate all your event tent needs. We aim to balance durability, design, and ease-of-use in everything we create, so whether you choose one of our wedding tents, pagoda tents, or industrial tents, you can expect lasting quality and a stunning first impression every time.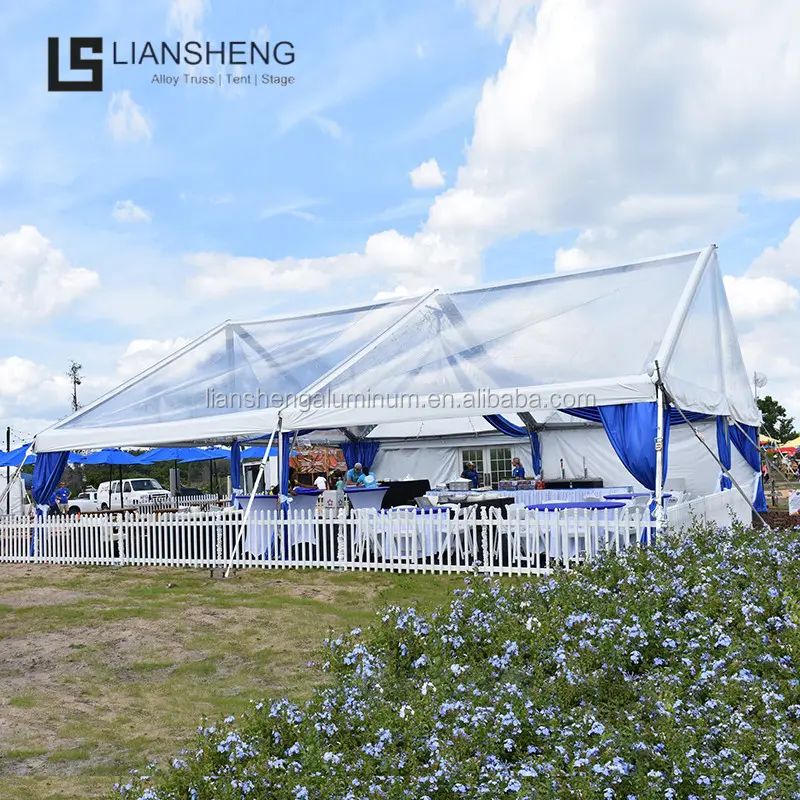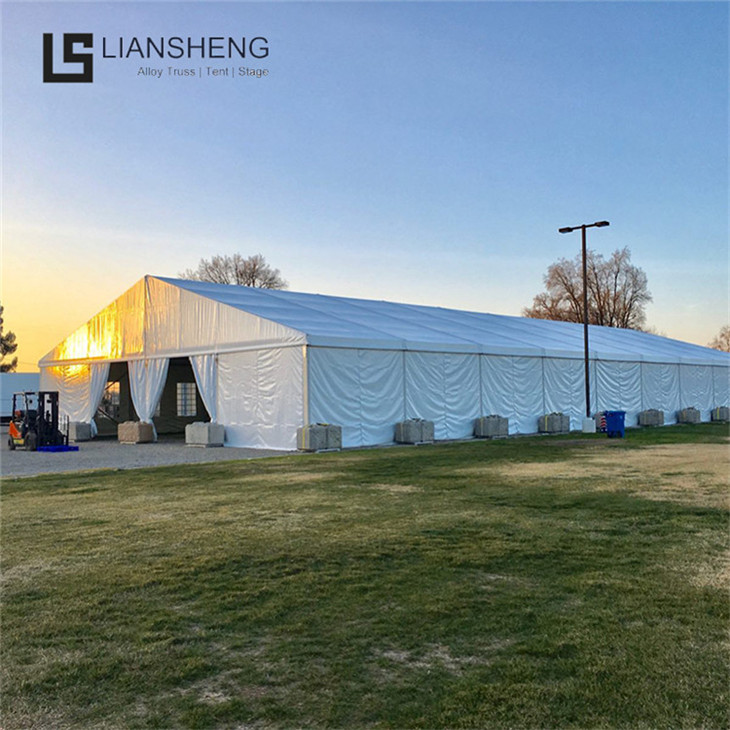 Event Tent Durability
Purchasing an event tent is an investment, so no matter your occasion, it's important to select a long-lasting option that can serve your needs well beyond a single use. Regardless of the shape, size, or Series, all of our event tents are built with durability in mind. Our canopy tents' feature are aluminum construction frames.
Weather-Tough Materials
While many aspects of your event are within your control, weather is not one of them. Be sure to select an event tent that can stand up to sun, wind, and rain, especially if you're planning an outdoor event in a harsh climate. We stress-test our tents in high-power wind. In addition, our waterproof fabrics and other innovative solutions, like our canopy tent rain gutters.
Day-to-Night Compatibility
Any event planner knows that good lighting is critical to setting the right mood. Whether your event kicks off in the morning and lingers into the night or starts at dusk as the sunlight dims, don't forget to consider how your tent will transform throughout the day. The best event tent setup allows for a seamless transition from day to night, so you can make a beautiful statement at any hour.