Description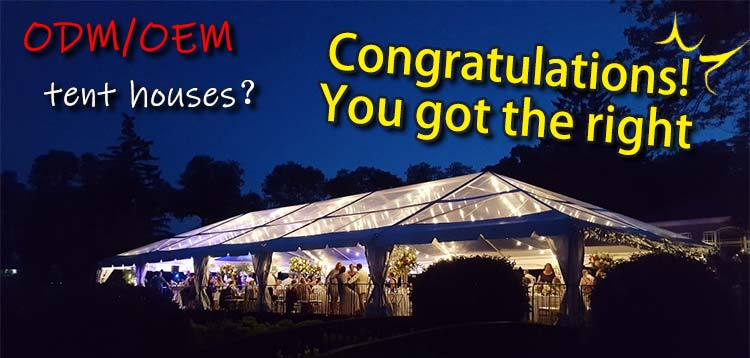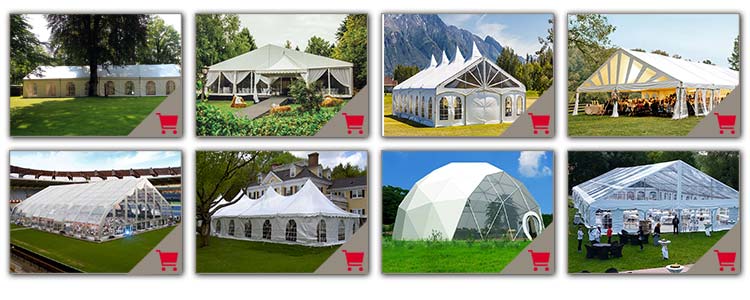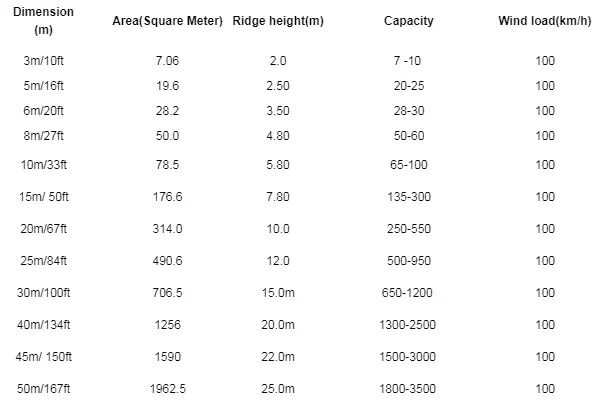 Easy to be assembled and dismantled, movable.
No pole inside, 100% available interior space.
1.Flexible and convenient
Easy installation and disassembly, adapted to different sites.
2. Safety and Solid
Structural stability, resistance to wind and snow shock.
3.High  and fashion
Changing style in tarpaulin makes products for outdoor activities to bring better results,Weddings, parties, festivals, trade shows and other outdoor events is good.